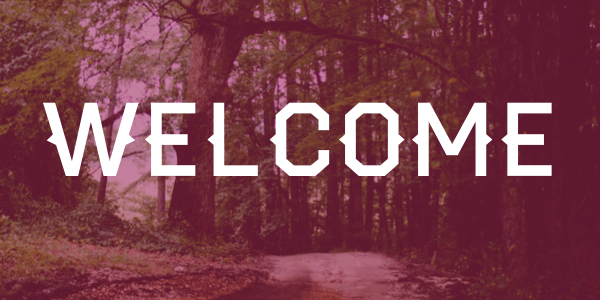 Gardendale Church of the Nazarene is located in Gardendale, Alabama. We are excited about what God is doing in the lives of Gardendale Nazarene families and the families in the surrounding communities! Whether you have been to church or not, there is a place for you here at Gardendale Nazarene. Come check us out!
Service Times:
Sunday School: 9:30 am
Sunday Morning Worship: 10:30 am
Sunday Evening Groups: 5:00 pm
Wednesday Evening Bible Study: 6:30 pm

1800 Decatur Highway
Gardendale, AL 35071
We believe that church should be exciting, meaningful, & relevant. Church should be a community where every person matters and a place where life-giving relationships are built. At Gardendale Nazarene, you will experience friendly caring people, great children's ministry, and God-inspired relevant teachings from the Bible. We believe God's Word changes lives and the transforming message of the Gospel is waiting to be experienced as you walk through our doors. Come experience all that God is doing in our midst.